---
Tried and True Tips for a Stress Free Thanksgiving
Ready to make this next Thanksgiving dinner a little less stressful? Try these tried-and-true tips from our kitchen and homes to yours, complete with a detailed timeline!
Create a Schedule and Make a List!
No Brainer, Right? Taking the time to organize your activities before the big day will allow you to work at one task at a time, thus saving yourself from becoming completely overwhelmed when friends and family pile in!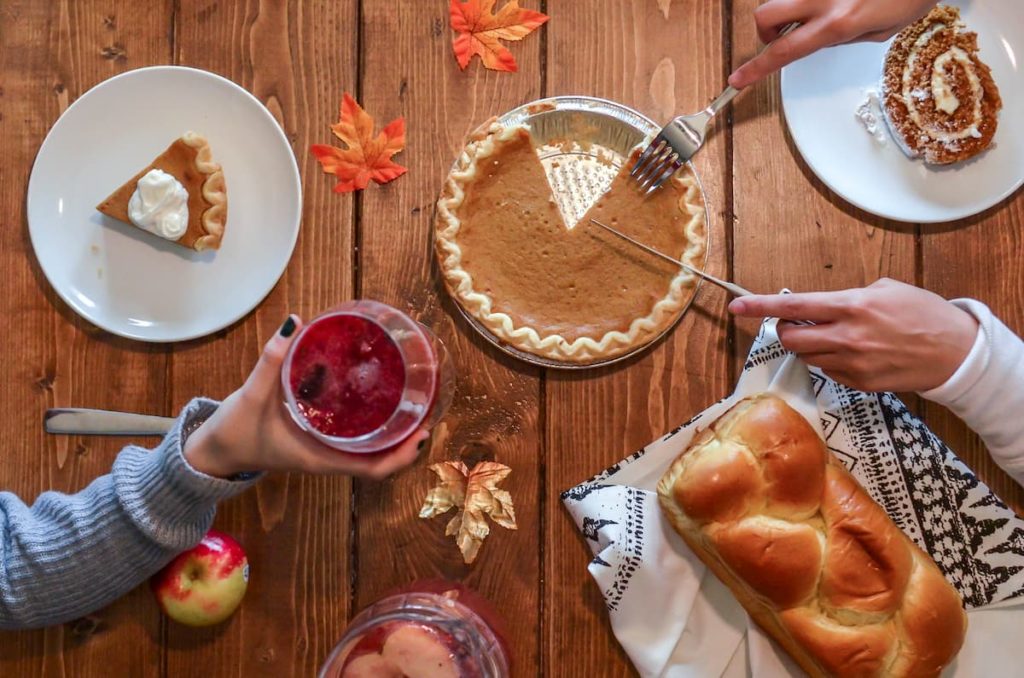 The Friday Before
If buying a frozen turkey, make that purchase today! Depending on the size, a turkey will take several days to defrost in the fridge. Learning that your turkey is still frozen on Wednesday is not what you want!
Did You Know?
Brining a turkey can result in white meat that is anything but dry? It is imperative to let your turkey rest for at least 15-20 minutes before carving?
Monday
Count dishes, glassware, and serving pieces. Do you have enough for this year's crowd? If you'd rather not keep extra on hand or don't have the storage space, rentals are an option! You can rent everything you need from Special Events of New England. Place your orders early to be sure you get everything you need!
Polish your silverware and glasses
Fold napkins, make sure any linens you use are steamed or pressed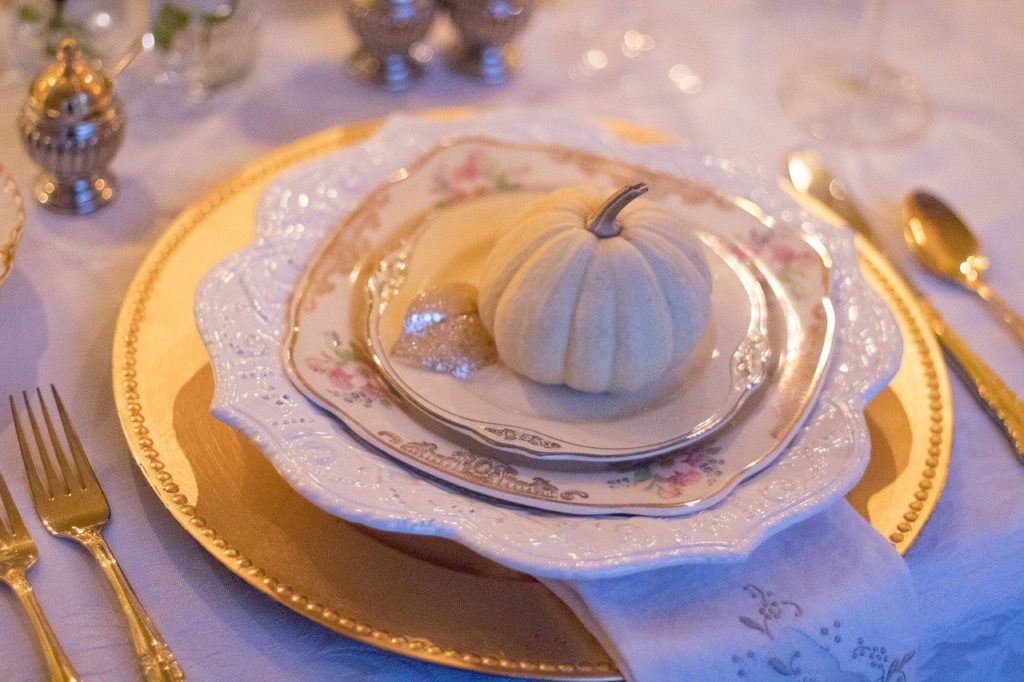 Tuesday
Purchase groceries
If buying a fresh turkey, today is the day!
Make side dishes
Wednesday
Set table
Decorate, assign place cards
Thursday
| WEIGHT OF BIRD | ROASTING TIME (UNSTUFFED) | ROASTING TIME (STUFFED) |
| --- | --- | --- |
| Weight of Bird | Roasting Time (Unstuffed) | Roasting Time (Stuffed) |
| 10 to 18 pounds | 3 to 3-1/2 hours | 3-3/4 to 4-1/2 hours |
| 18 to 22 pounds | 3-1/2 to 4 hours | 4-1/2 to 5 hours |
| 22 to 24 pounds | 4 to 4-1/2 hours | 5 to 5-1/2 hours |
| 24 to 29 pounds | 4-1/2 to 5 hours | 5-1/2 to 6-1/4 hours |
Courtesy of Allrecipes.com
Reheat sides
Enjoy your friends and family!
We hope you enjoyed these tips! What kind of things do you do to make your Thanksgiving less stressful? Let us know in the comments below!